EU tyre label > Nya bilar > Audi Sverige
The new EU tyre label
The EU is pursuing the goal of creating an energy union with a future-oriented climate policy. Fuel efficiency, and thus also fuel-efficient tyres, are important factors for climate and energy policy leading up to 2030. The new EU tyre label is intended to provide you with orientation and make your purchasing decisions easier.
Introduction of the label
The goal: a future-oriented climate policy. In order to achieve this, the EU is aiming, among other things, to reduce CO2 emissions from road traffic.

The use of fuel-efficient tyres can advance this mission and thereby reduce CO2 emissions from road transport. In order to provide you with comparative information regarding fuel efficiency, safety and rolling noise before you buy a tyre, the EU is improving tyre labelling. With Regulation (EU) 2020/740, the EU will introduce the new EU tyre label on 1 May 2021.

What changes for you?
The new EU tyre label provides a basis for making an informed decision for more fuel-efficient tyres. The new tyre labelling enables comparison of relevant information. Consumers can benefit in terms of reducing costs and CO2 emissions while also making an environmentally friendly purchase decision.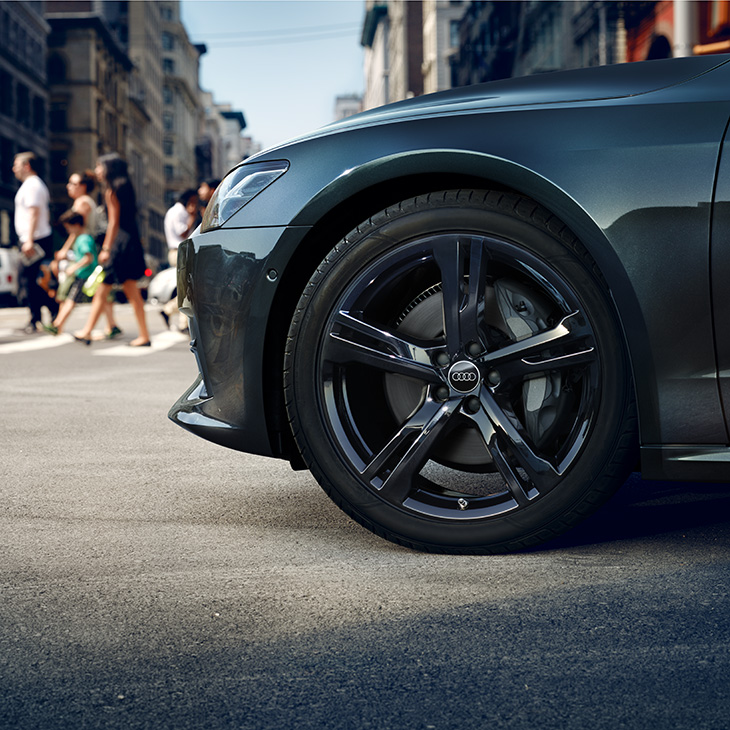 Website of the EU commission
For more information on the EU Tyre Labelling Regulation, please visit the website of the European Commission.
Find out more